Beta Readers Wanted
Check out the latest post on Substack!
Introducing the latest novel by Chris Williams, Gold Rush.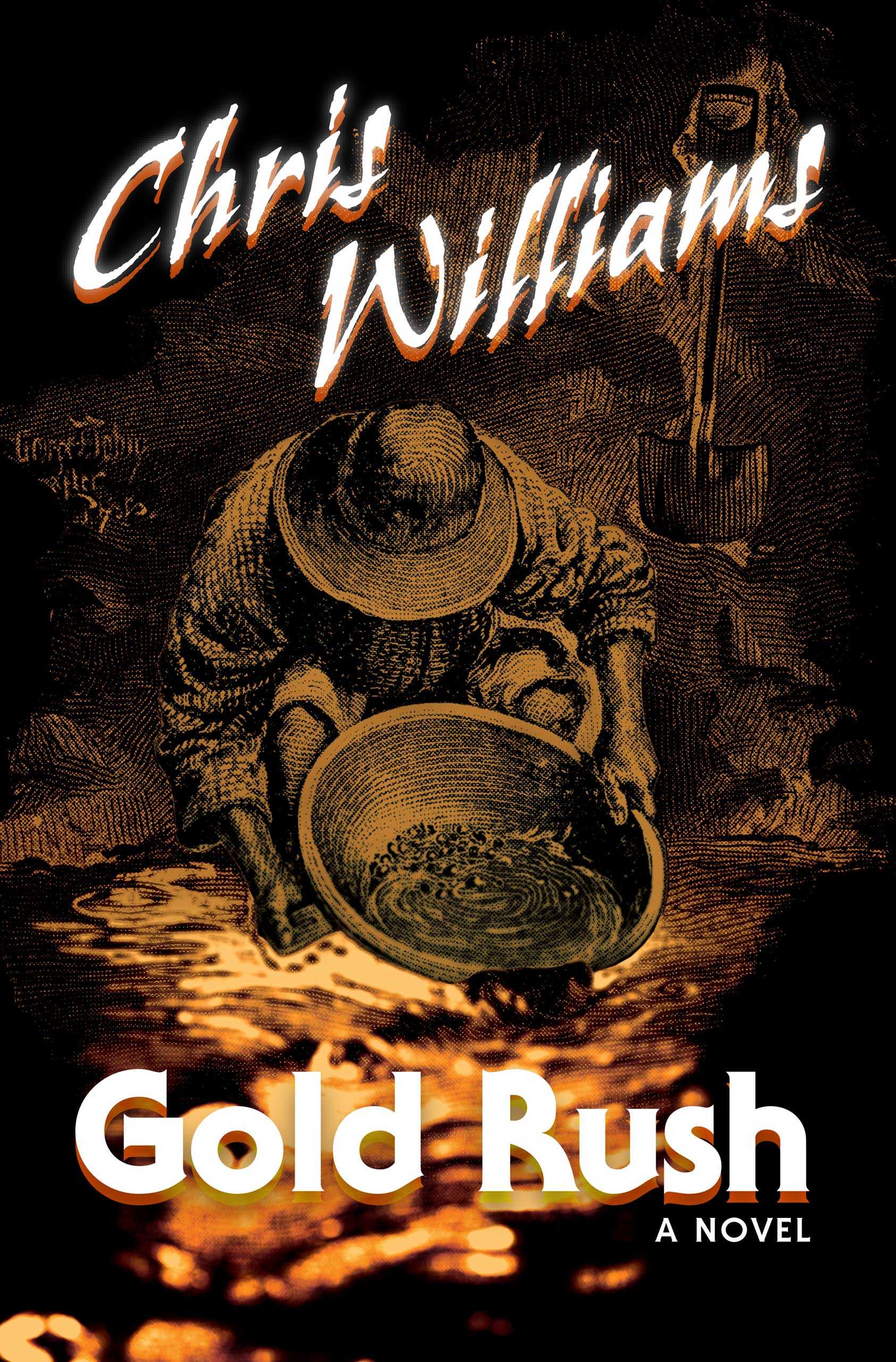 Gold Rush
by Chris Williams
In 1851, Paul Cassian joins a mining crew on a journey to newly discovered gold mines in Oregon Territory.
Instead of discovering riches, they find themselves fallen prey to supernatural forces bent on trapping them to toil forever in the mines deep in the mountains.
Available May 30, 2023. Order the paperback now.
Content warnings: This is a horror novel set in the pre-Civil War era with depictions of violence, addiction, racism, forced labor, and is graphic in nature.
Paperback ISBN: 979-8-9875166-0-7
Ebook ISBN: 979-8-9875166-1-4
Paperback
Out now…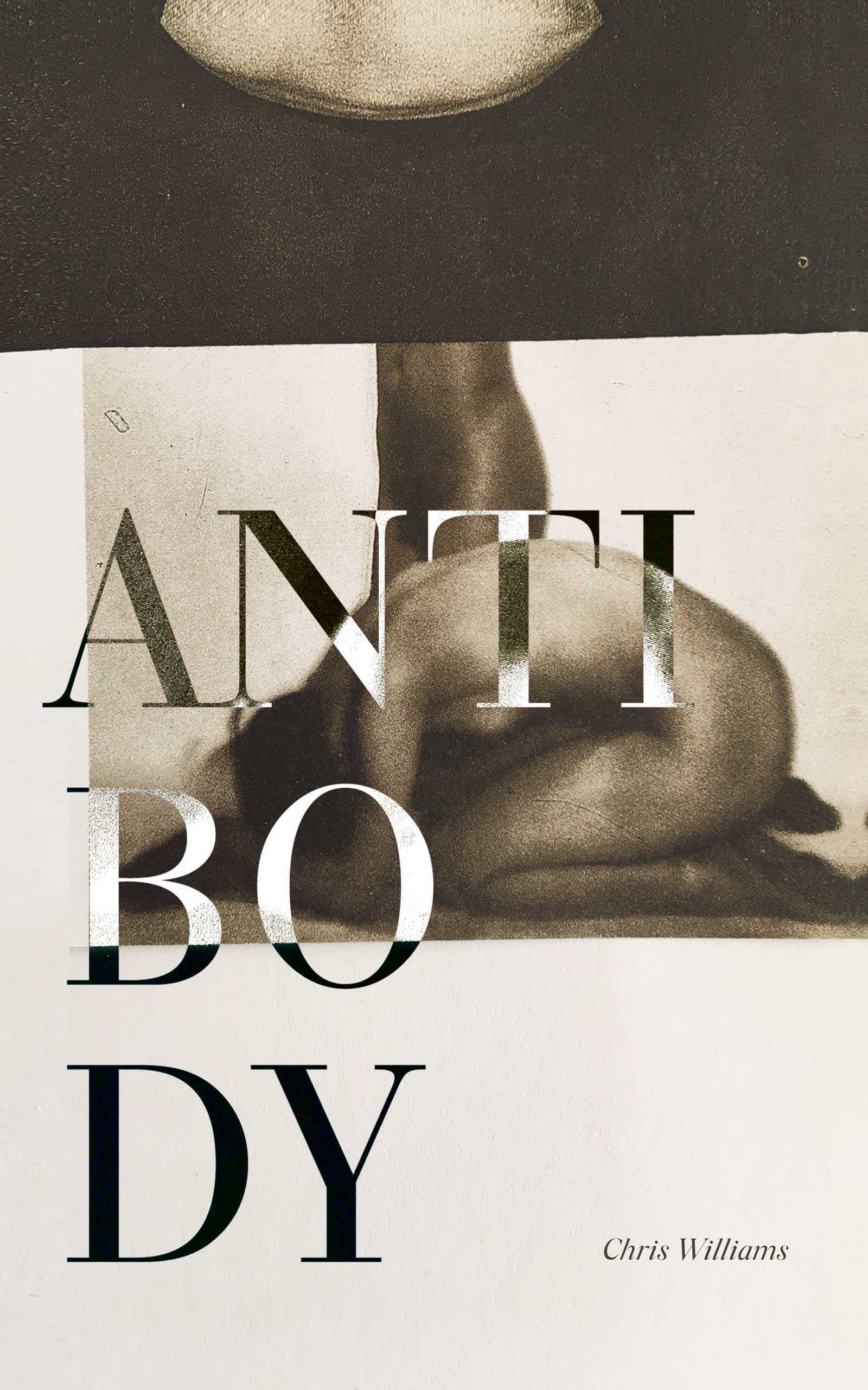 Antibody
by Chris Williams
Alice needs a vacation to escape her family, unemployment, and a global pandemic. When the world shuts down due to a newly discovered virus, Zenith Pharm, a major drug manufacturer, reveals a breakthrough in vaccine development and offers individuals an all-expense-paid trip to a remote resort with an on-site testing facility. The catch: a little blood work, a little medicine—no big deal, right?
Between the constant parties and pool-side recreations, Alice and the other guests experience haunting nightmares, and people begin to disappear. Something dark lurks behind this exclusive resort, and Alice learns that Zenith Pharm has other, more malicious plans for its guests.
Available in paperback, ebook, and audiobook.
Paperback ISBN: 978-1-0879-7348-7
Ebook ISBN: 978-1-0879-7349-4
Buy the book